Marble a noble and beautiful material
We have been fascinated by marble since the dawn of time! And now it's hotter than ever in our homes not only in the kitchen and the bathrooms……. Designers are using it in furniture to accessories.
Check out the greatest marble tables at the moment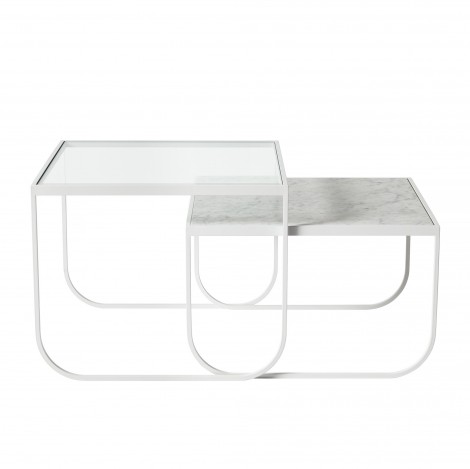 The Tati collection from Asplund is a beautiful line of sofa tables in different sizes, you can choose the colours of the metal framing and the top in different materials if you don't want marble!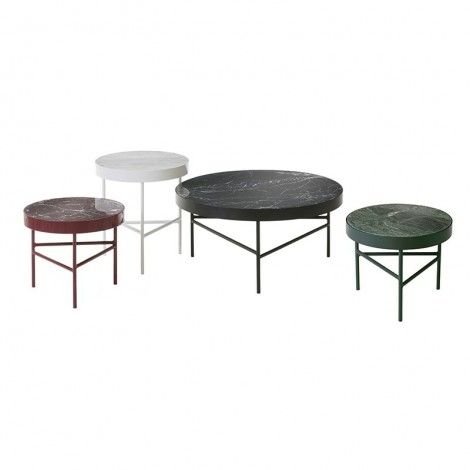 Ferm Living let you choose between different colours of marble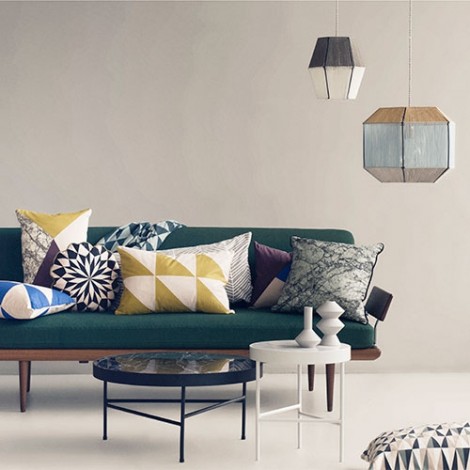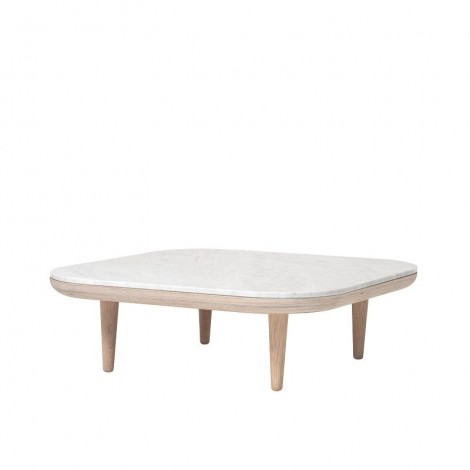 Love this line at And Tradition