Stockholm Furniture Fair 2014
Just came back from the annual Furniture Fair in Stockholm. Looking for interesting pieces for you guys.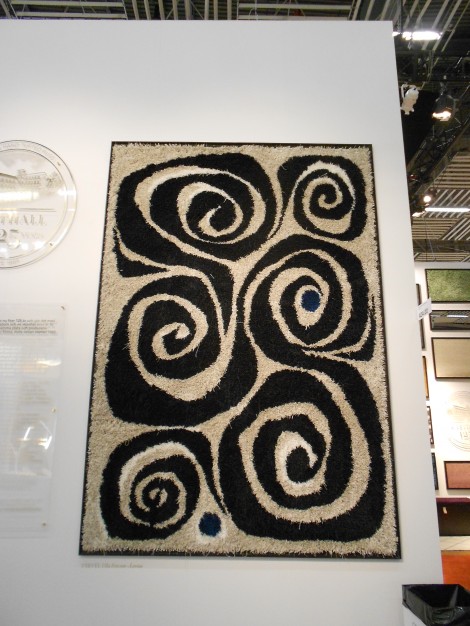 The beautiful rug company Kasthall is celebrating 125 years by a collection of rugs inspired by the Swedish textile artist Ulla Ericsson Astrom  designs from the 50's.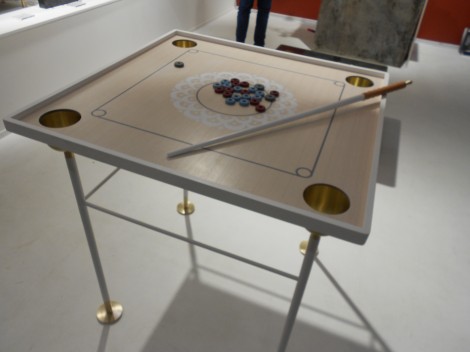 Klong came up with this 3 table in one piece. Adjustable as a playing table, dining table and coffee table!  Couronne table is designed by Ania Pauser.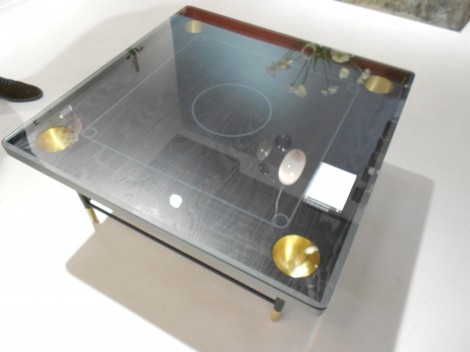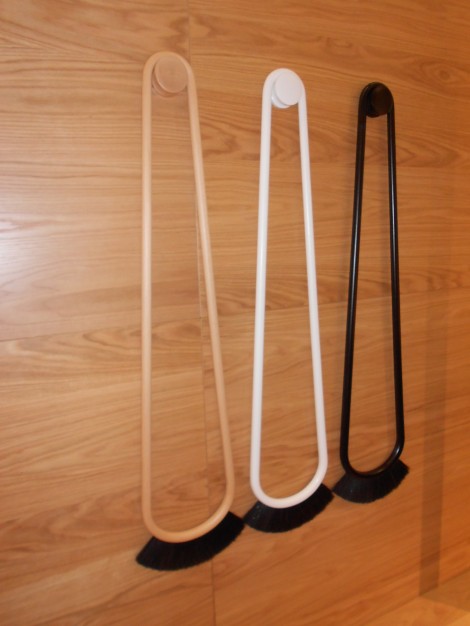 The coolest broom is coming from Swedese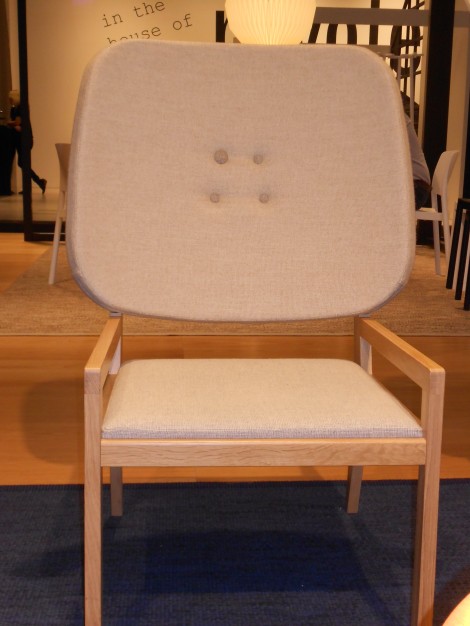 Over sized furniture a trend on the fair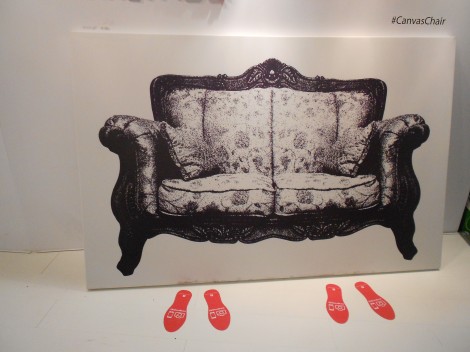 No it's not just a canvas you can actually……………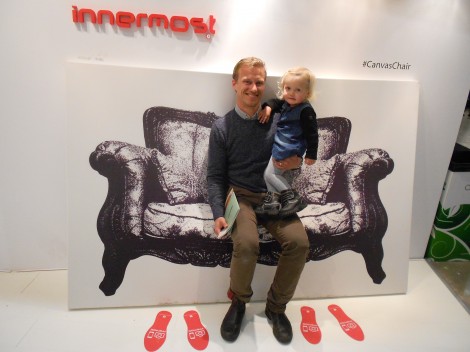 Sit in it!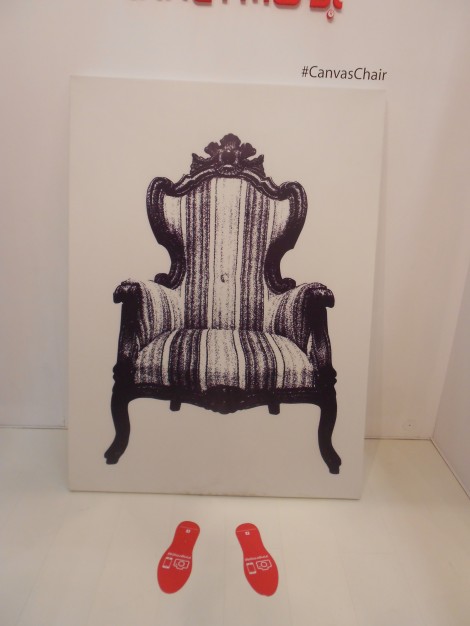 And it's…………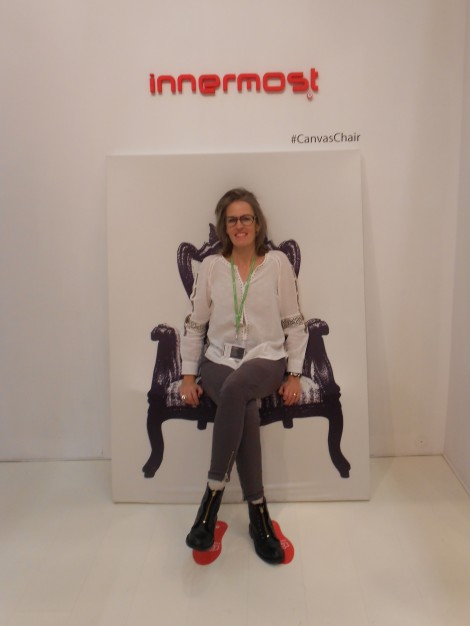 comfy too!  A fun piece to have at home, an art piece as well as useful!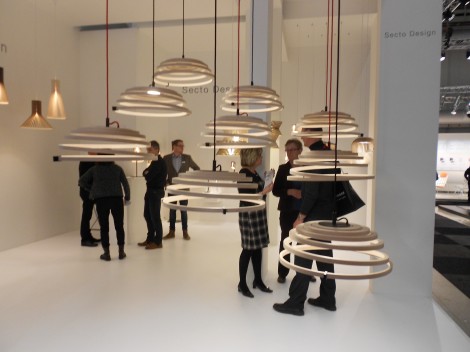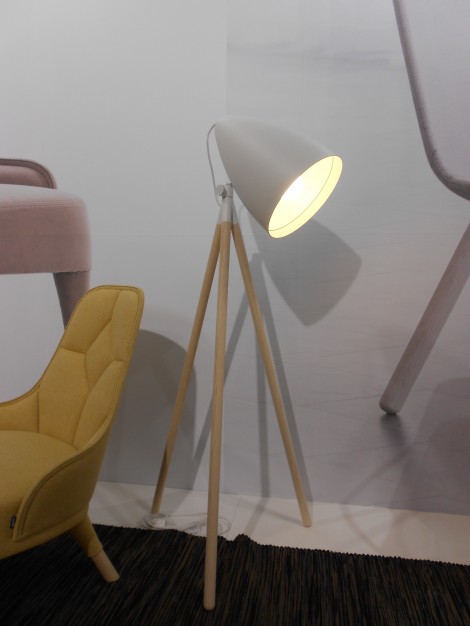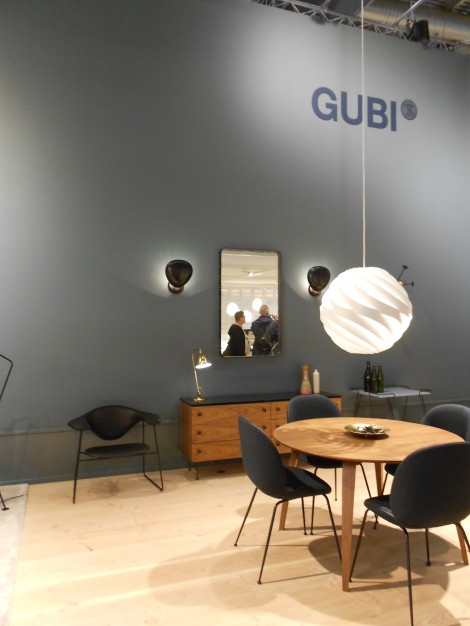 The best looking stand on the fair I tribute to the Danish House Gubi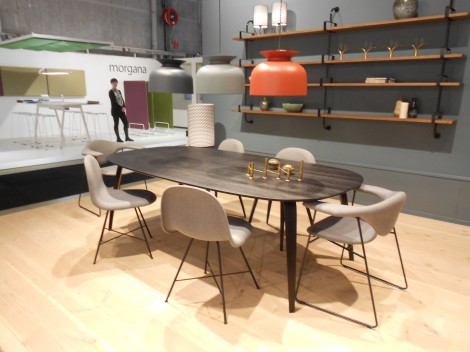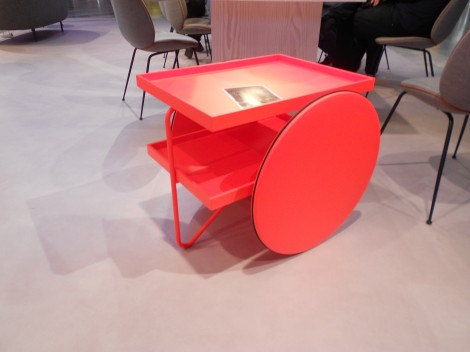 Love this modern take on Alvar Aaltos side table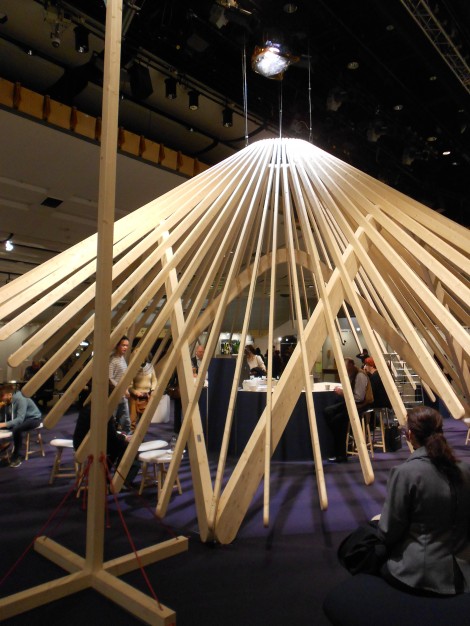 A Tipi inspired bar on the fair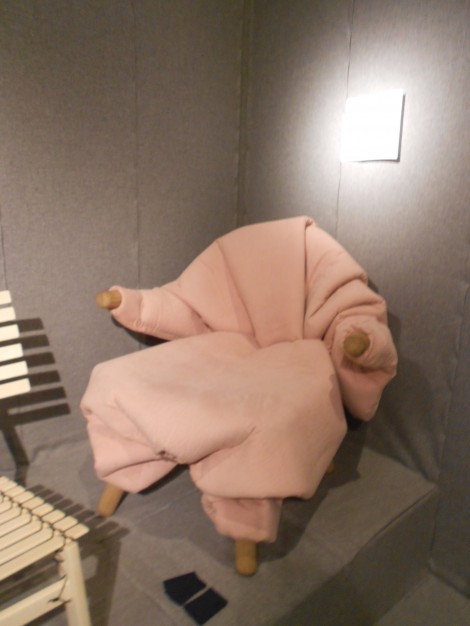 However, the most fun part of the fair is the one with students from different design schools in Scandinavia exposing their prototypes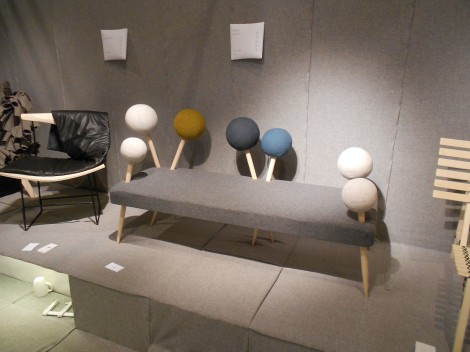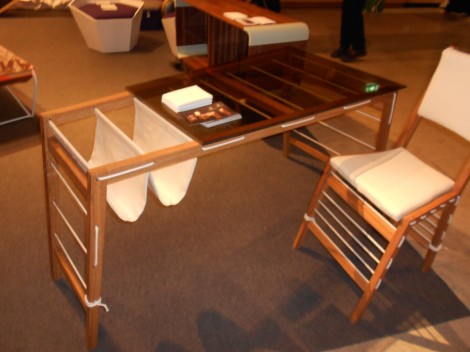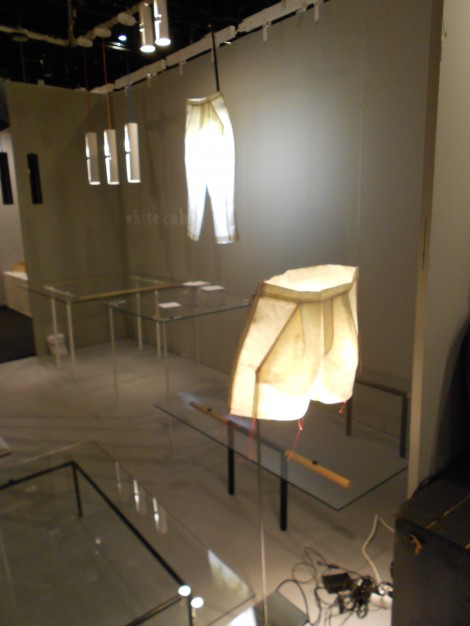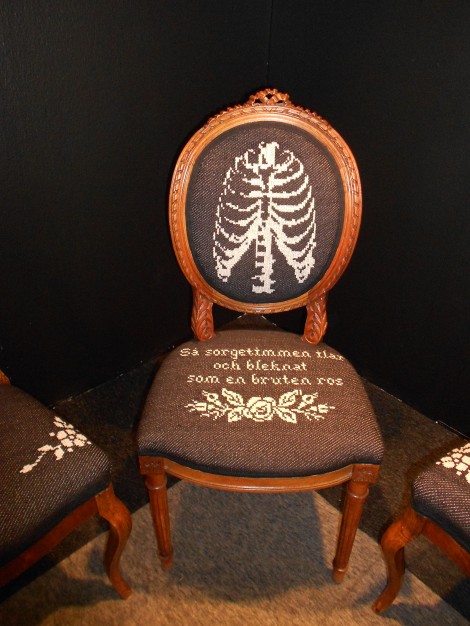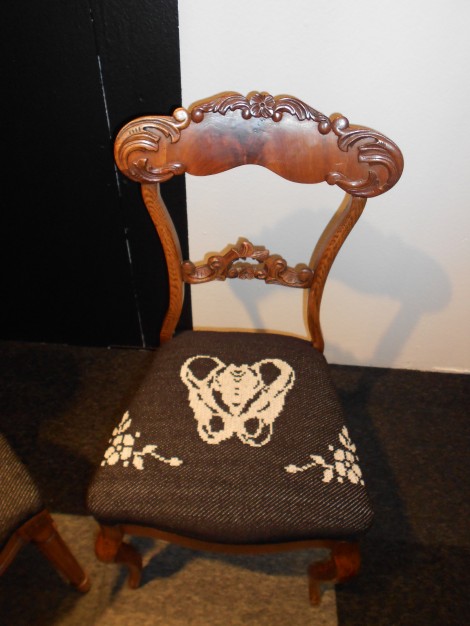 And here follows a few pictures from design stores around town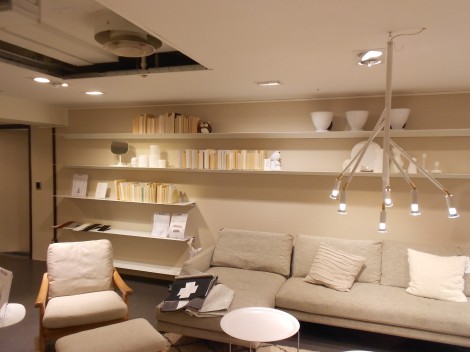 The extremely thin book shelves from Exilare  soon coming to DesignMaliN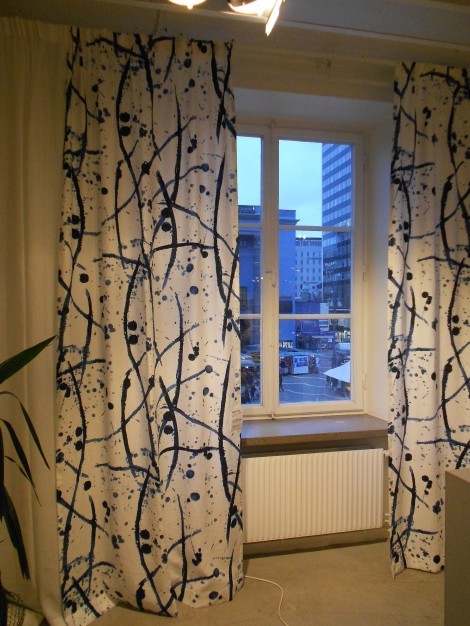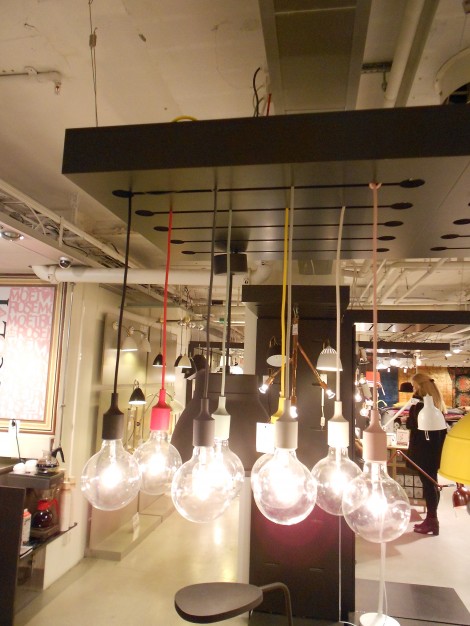 Muutos ' E27 socket lamp available at DesignMaliN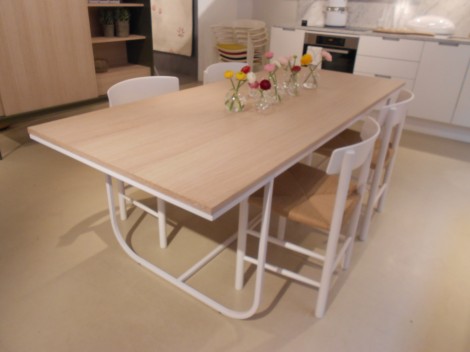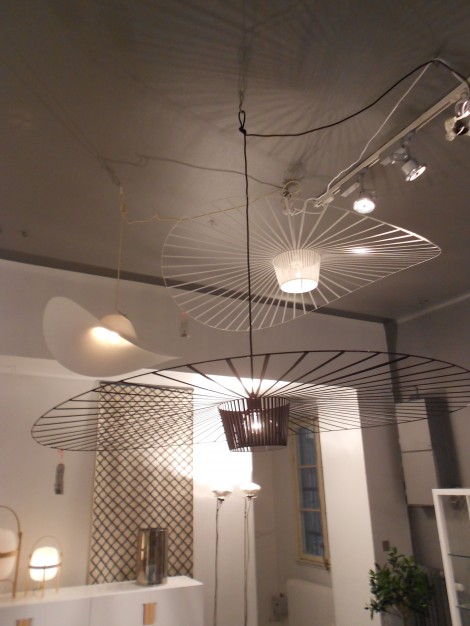 Yes Hat inspired lamps is very Hot!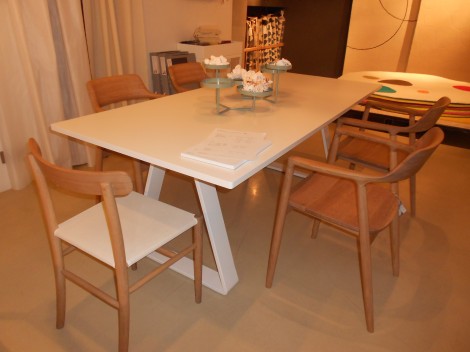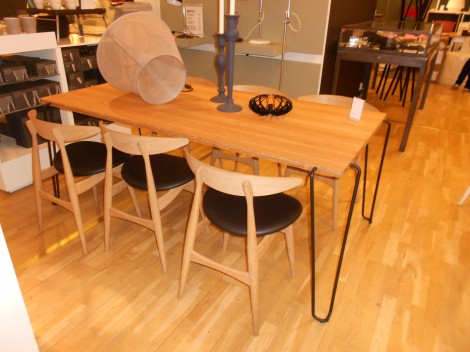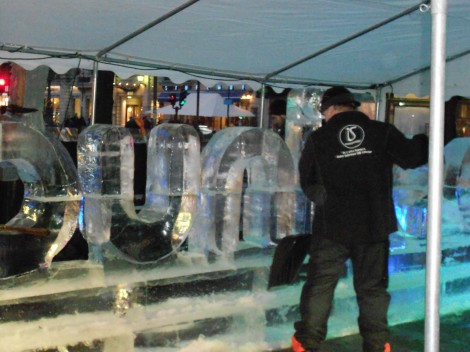 It wasn't so cold as usual but there were some ice carving going on