As our life style within our homes  is becoming more and more mobile so are our furniture.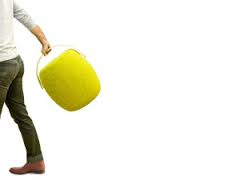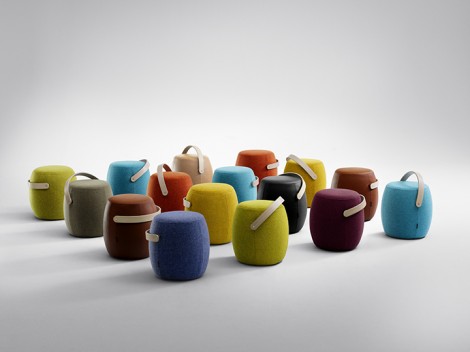 These small puffs are easy to take with you from one place to another. The Swedish architect Mattias Stenberg came up with this idea. Really cute aren't they?
No need to fix your mirror to the wall anymore……  made by the Spanish designers La Mamba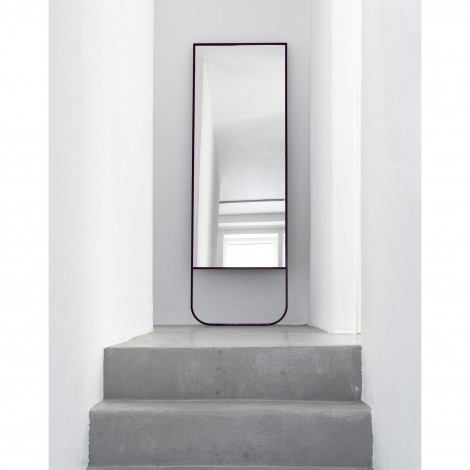 When you are tired of having it at a certain spot just move it around to the next space. This beautiful peace is made by the Swedish designers Broberg & Ridderstrale and is part of their collection Tati.