A beautiful cabinet can hide a lot of things, as well as it self………………………….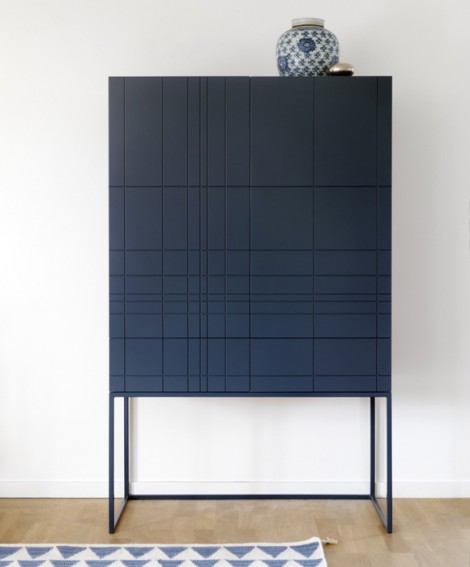 This cabinet in the Kilt collection of Asplunds is particularly interesting as you don't actually can't see the opening of the doors and there are 2 drawers too! Designed by the famous Swedish architect group Claesson Koivisto and Rune they were inspired by the Scottish pattern Tartan which leads to the effect of obscuring the opening of the cabinet.
Another collection of the same designers is "Vass" which is an inspiration of the beautiful grass Reed.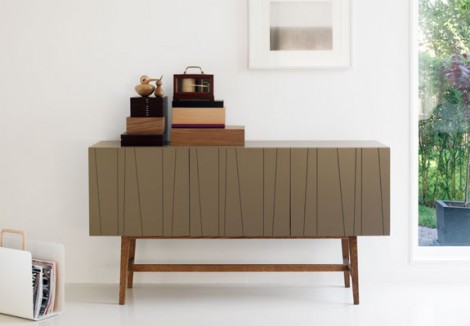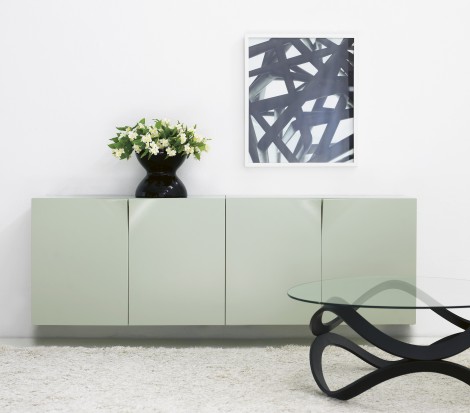 Another fun collection is "Mrs Bill" with the distinctive "turned-up" corners on the door.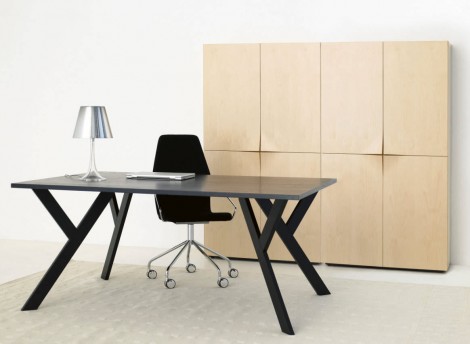 The designer Mick Born got the inspiration to this piece as he sat playing with the paper in his notepad, folding the paper in the corners!