Dazzling Blue The Pantone color of 2014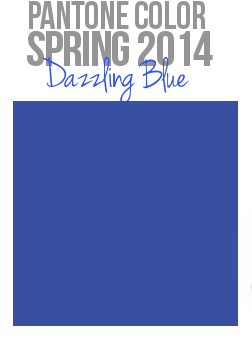 A little touch of Yves Klein in our homes for 2014 is what Pantone propose for the coming year.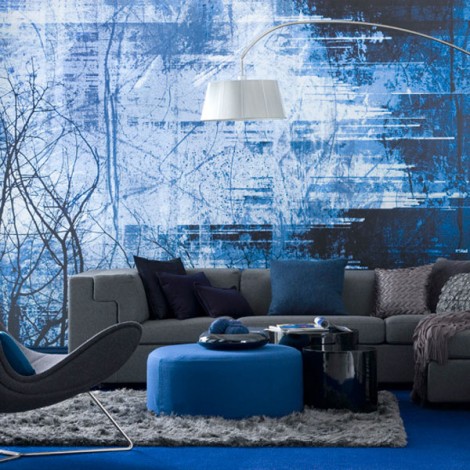 I've never been a big fan of blue in the interior nor in fashion but I do agree it goes well with grey! Love the wallpaper!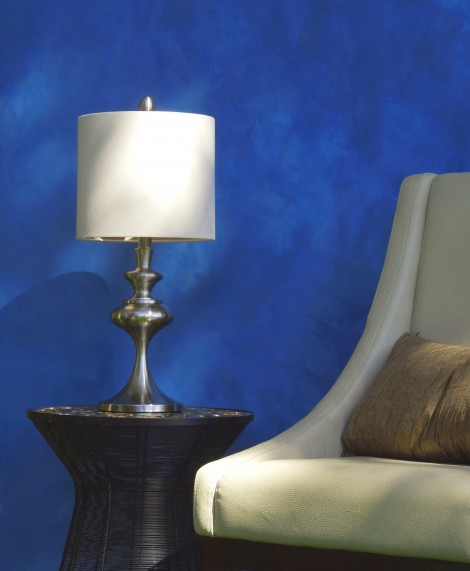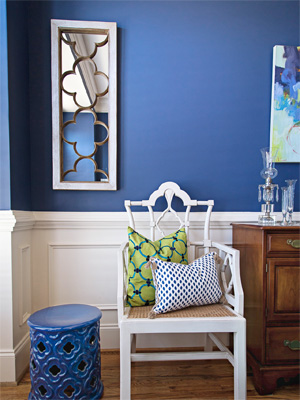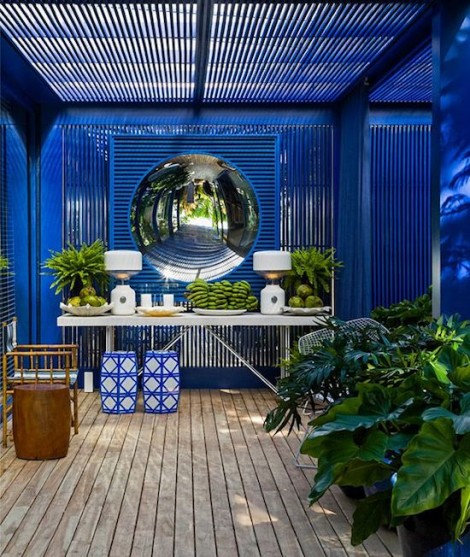 So what do you think about the Dazzling Blue?