Is the hottest now in interior design. A beautiful degradation of colours. Where the transition of colour goes from neutral to full implementation of colour. Check it out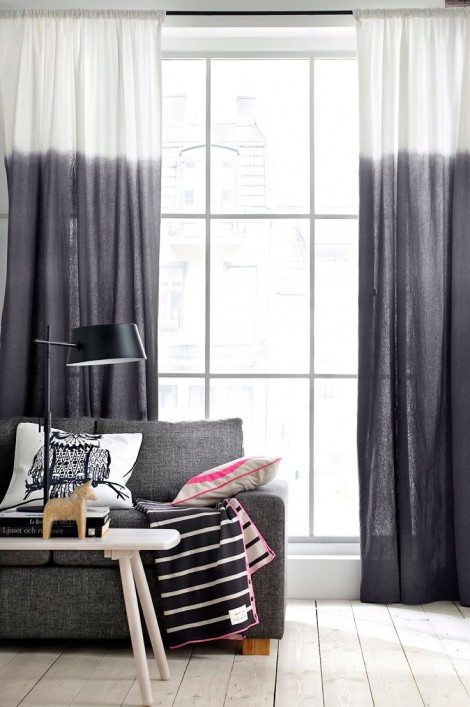 There is a selection of fabric brands that does this beautiful colouring.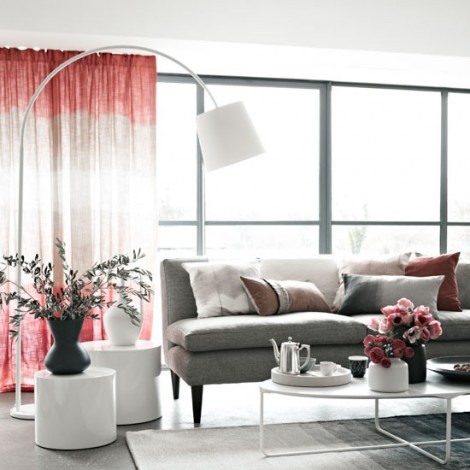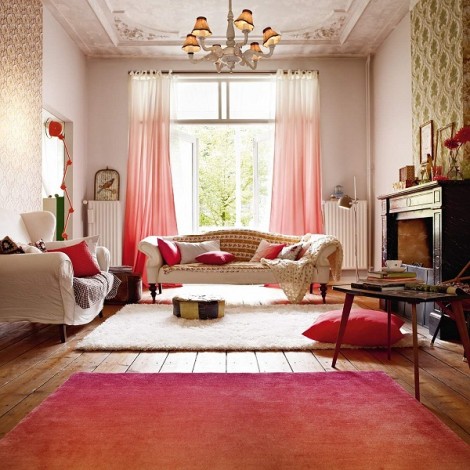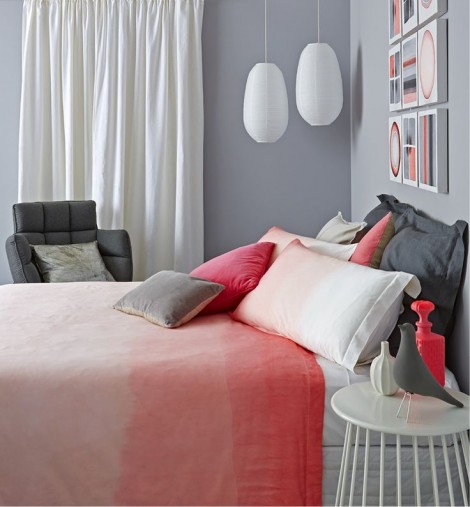 It can also apply to the wall. However, you need to have a good painter who can master the technique!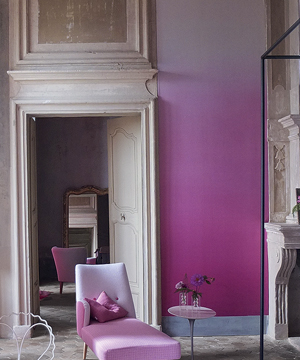 But it can also be done by certain producers of  wallpaper!