With the cordless technology we have today we can enjoy music wherever we are.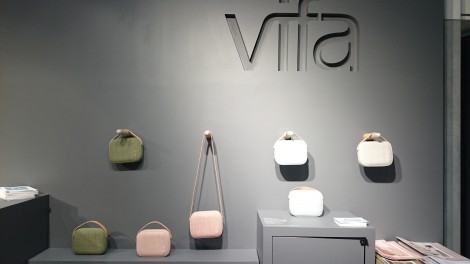 When I saw these at the Stockholm furniture show in February this year I thought it was a collection of handbags!! Oh no, after an explanation and wondering where  the sound came from it appeared to be yes a portable loud speaker. How great looking aren't they!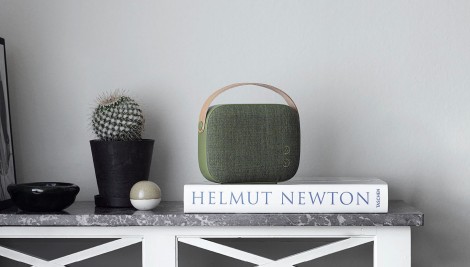 The Danish company Vifa has delivered great sound since 1933 and now with a great design on top of it!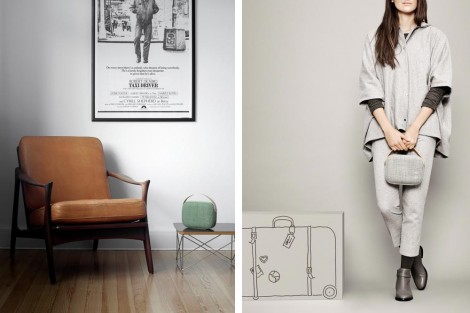 If you have a guitar player at home as I do I'm sure you have a  Marshall amplifier.  You can now broaden your collection with a vintage looking portable loud speaker