Read well and sleep tight!
A good reading lamp at night is a must, I would like to share with you a collection of really great reading lamps by your bed;
One of my favourites is the Seed lamp from Northernlighting. With this 83cm long arm you can easily direct the light on your book (and not on the person sleeping tight beside you; do you recognize  this scenario?!) and it comes in several fun colours knitted in cotton.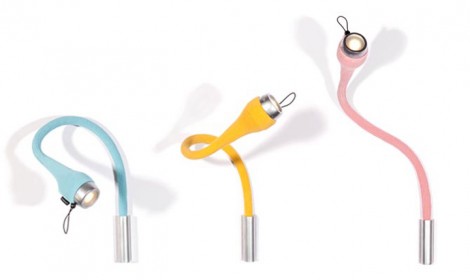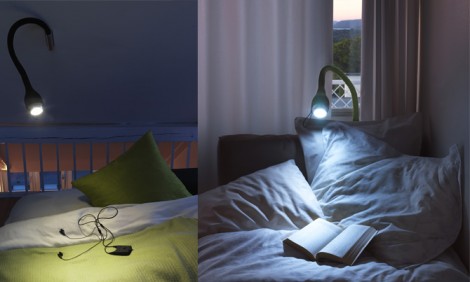 If you want to be really personal you can knit your own version it comes with a knitting description!
The Birdy lamp was created in 1952 by a Norwegian electricity company and was taken up in production a few years ago by northernlighting. It has a very classical yet modern look. It's a family of several lamps wall lamps as well as a table and floor lamp.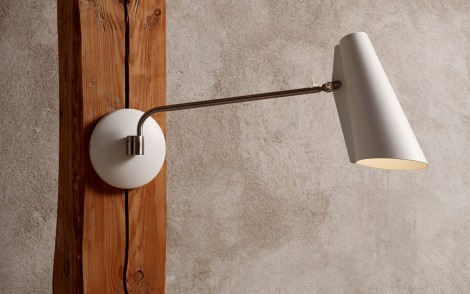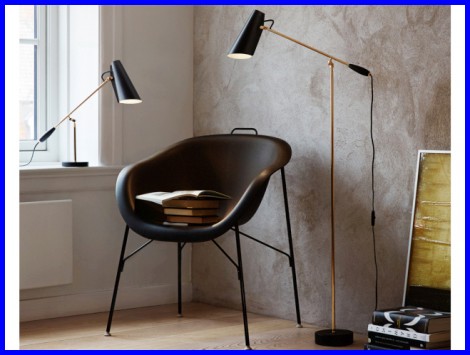 A lamp that has stood its test in time the PJ 70 lamp from orsjo
Sleep Tight!