No it's not a chocolate bar but an amazing carpenters work shop (snickeriet Swedish for carpentry)  in Sweden. The todays consumer is more and more appreciating handmade and locally produced furniture rather than cheap design made in China. And that is one of the main leading points for DesignMaliN to offer quality furniture made in Europe.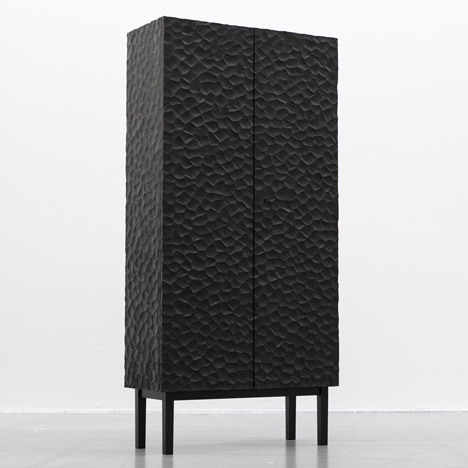 Snickeriet is just that a big Love for design together with talented carpenters hands you get these kind of pieces,
just amazing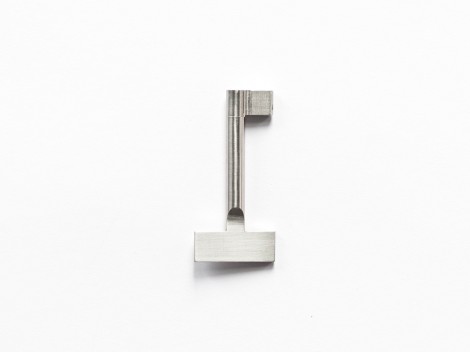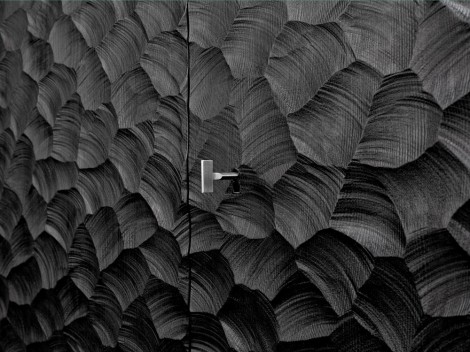 Nothing is left behind look at the beauty of the key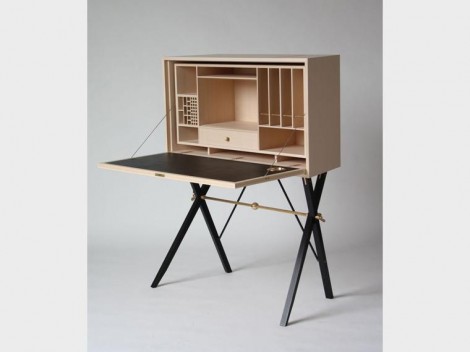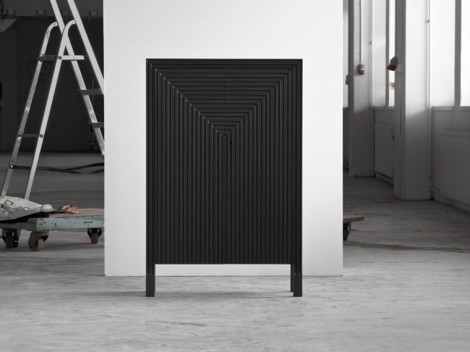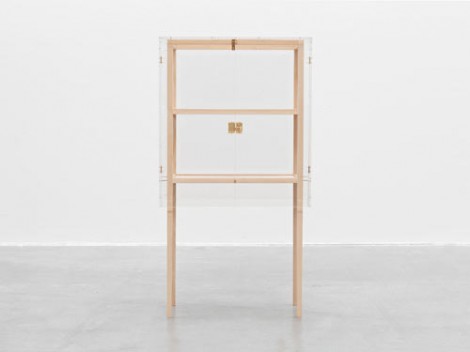 Love this take on a cupboard the wooden skeleton framed by the plexiglas.