This incredible shelf system was created as early as  1949 and is now making a great come  back as a big hit in our interiors. It was designed by a Swedish couple  Nisse and Kajsa Strinning. It all started out with a contest launched by a public library in order to find a better way to display their books.  Nisse and Kajsa's suggestion was a development from a dish stand they had designed earlier.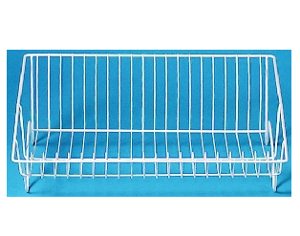 They won the contest and the String shelf came in production in 1955 and became immediately a great success!
It later developed into a more sophisticated shelf system with different modulars with integrated cabinets  and desk.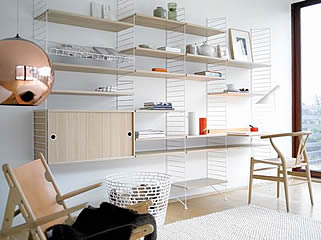 It's a great storage system to suit your own specific requirements.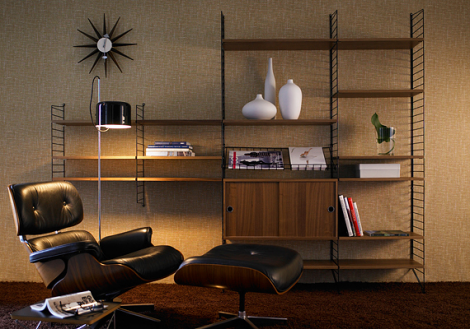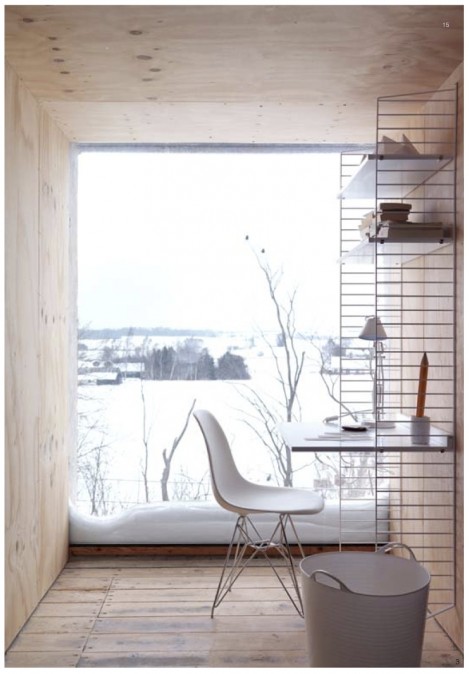 Available in white, black, walnut, birch and oak.